Beeston Brewery
Stained glass inspired branding and illustration for local Norfolk brewery
Beeston Brewery was founded in 2006 by Mark Riches in a renovated farm building that overlooks Beeston church. This is the perfect spot for brewing ale as the water comes from deep in the Norfolk chalk from their own private supply. Beeston'singredients are as important as the method and their malting barley, is grown locally at Branthill Farm on the HolkhamEstate, it is some of the finest malting barley on the planet. 
Beeston produce a number of real ales in various styles. Most are sent out to pubs around Norfolk, but some are bottled and sold from shops in the direct vicinity of the brewery. 
Brand Strategy
Branding
Brand Application
Packaging Design
We were approached by Beeston Brewery, along with Creative Orchard, to work on a new brand identity and illustration style for the brewery.We were lucky enough to be able to take a trip to the brewery and see Mark and his team in action, to really get a taste of how their wonderful ales are brewed. 
Working with the theme of stained glass, we developed a custom illustration style that echos the forms found in the windows of the church. This style, combined with the primary colours,gives the brand a vibrant yet clean aesthetic, which when applied the bottle label really allows it to stand out against it competitors on any shop shelve it might find itself on. 
This aesthetic was brought into life in the logo and mark, where the church that is so pivotal to the Beeston brand was reimagined into a geometric form a reflection of how the stained glass is constructed.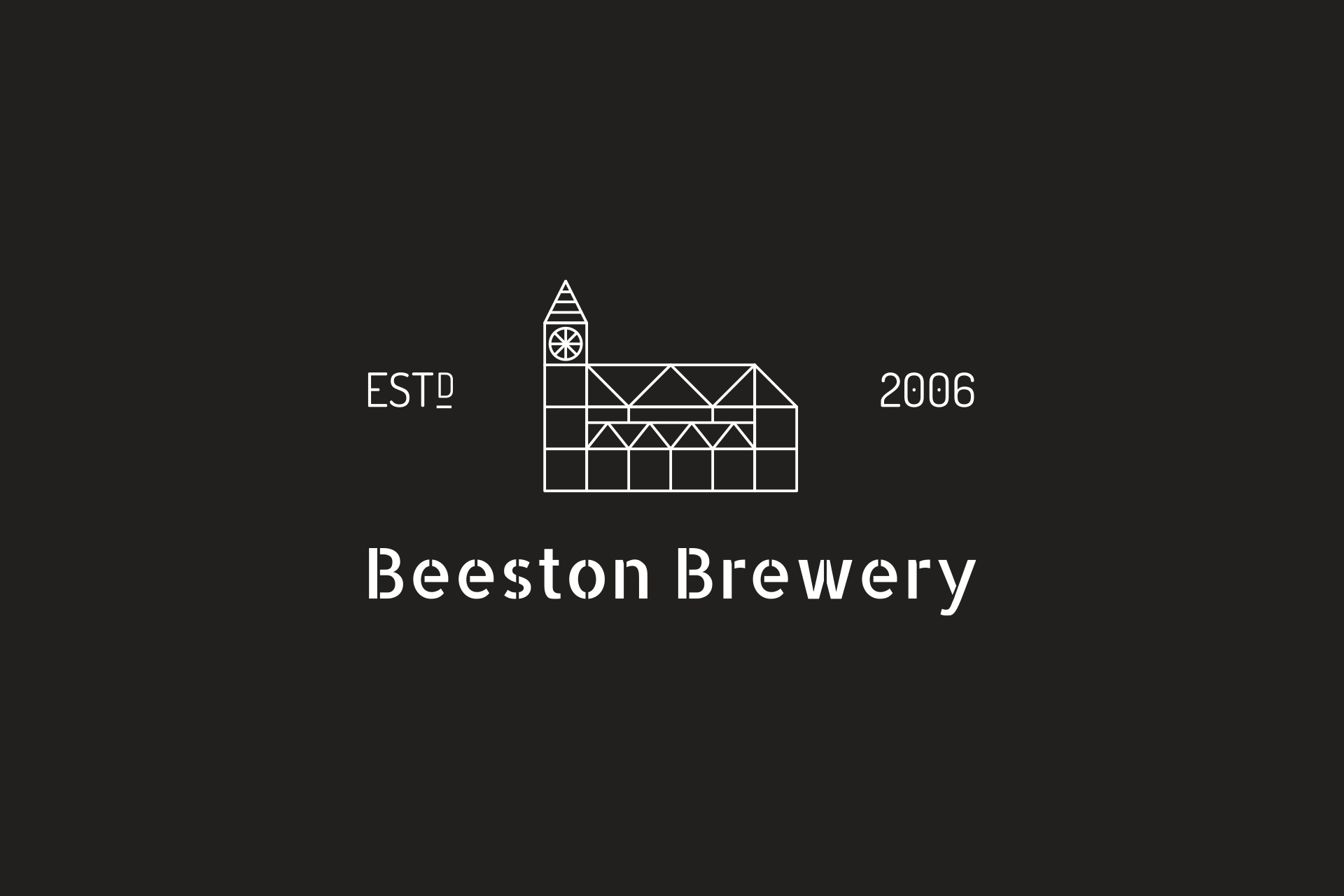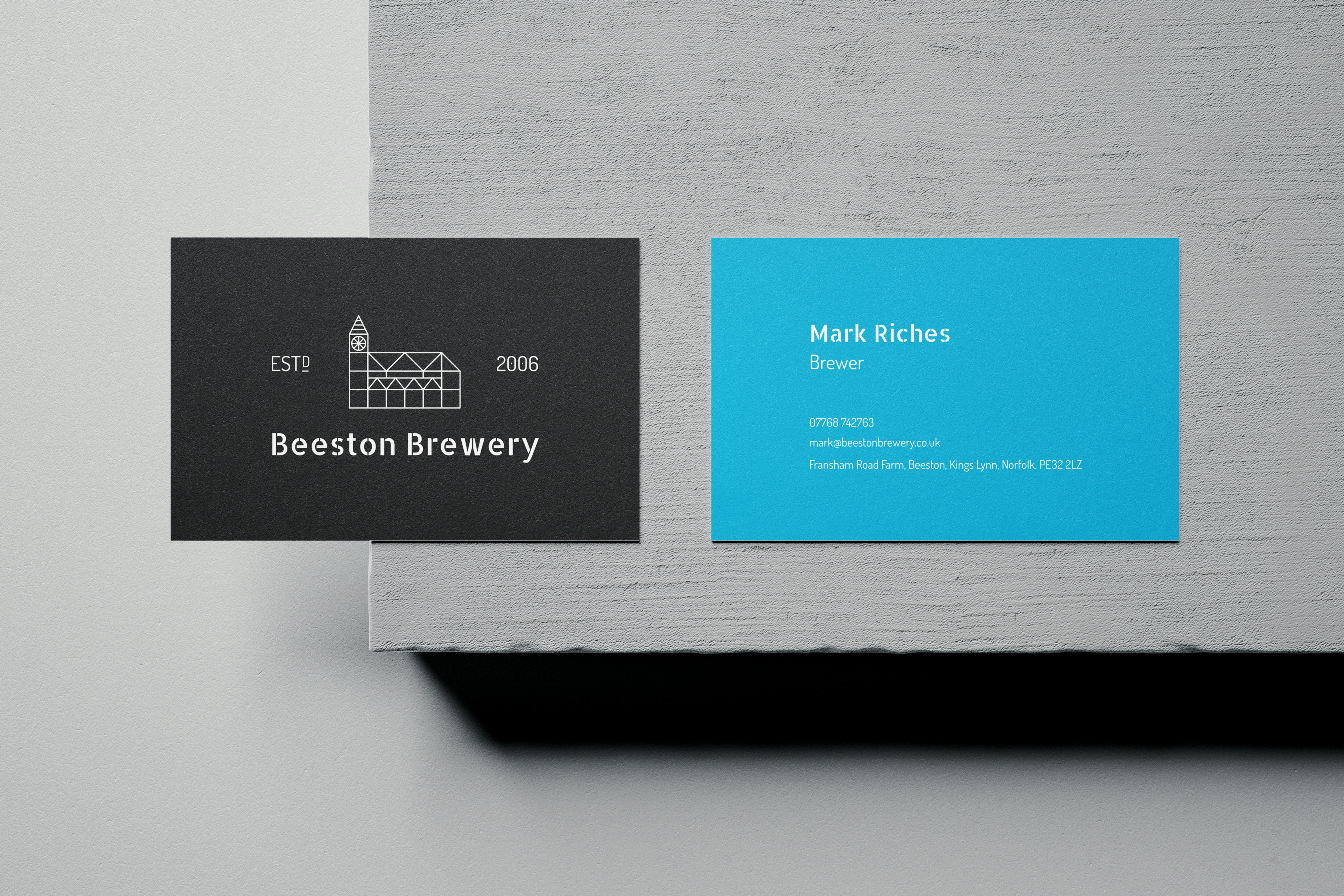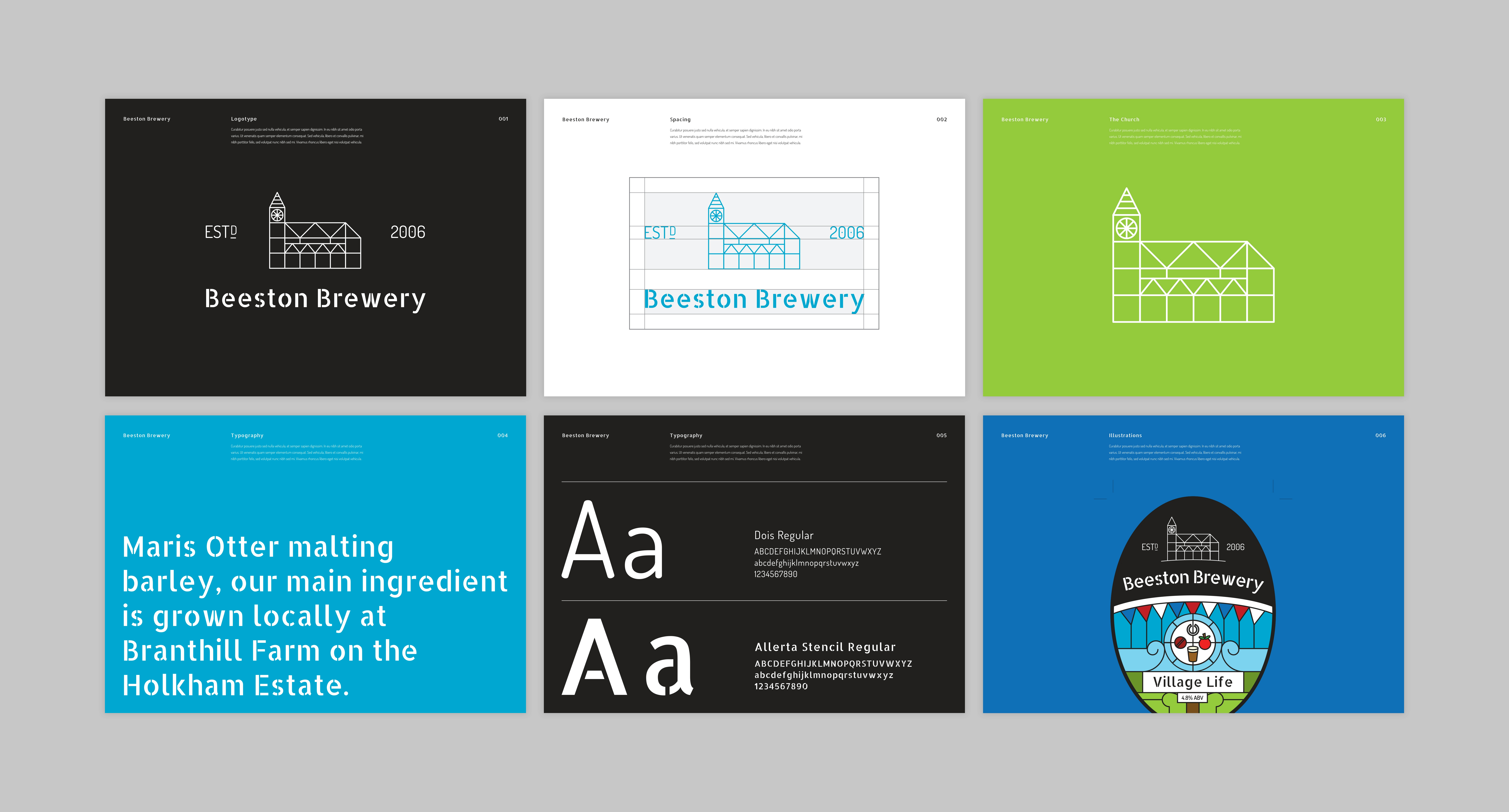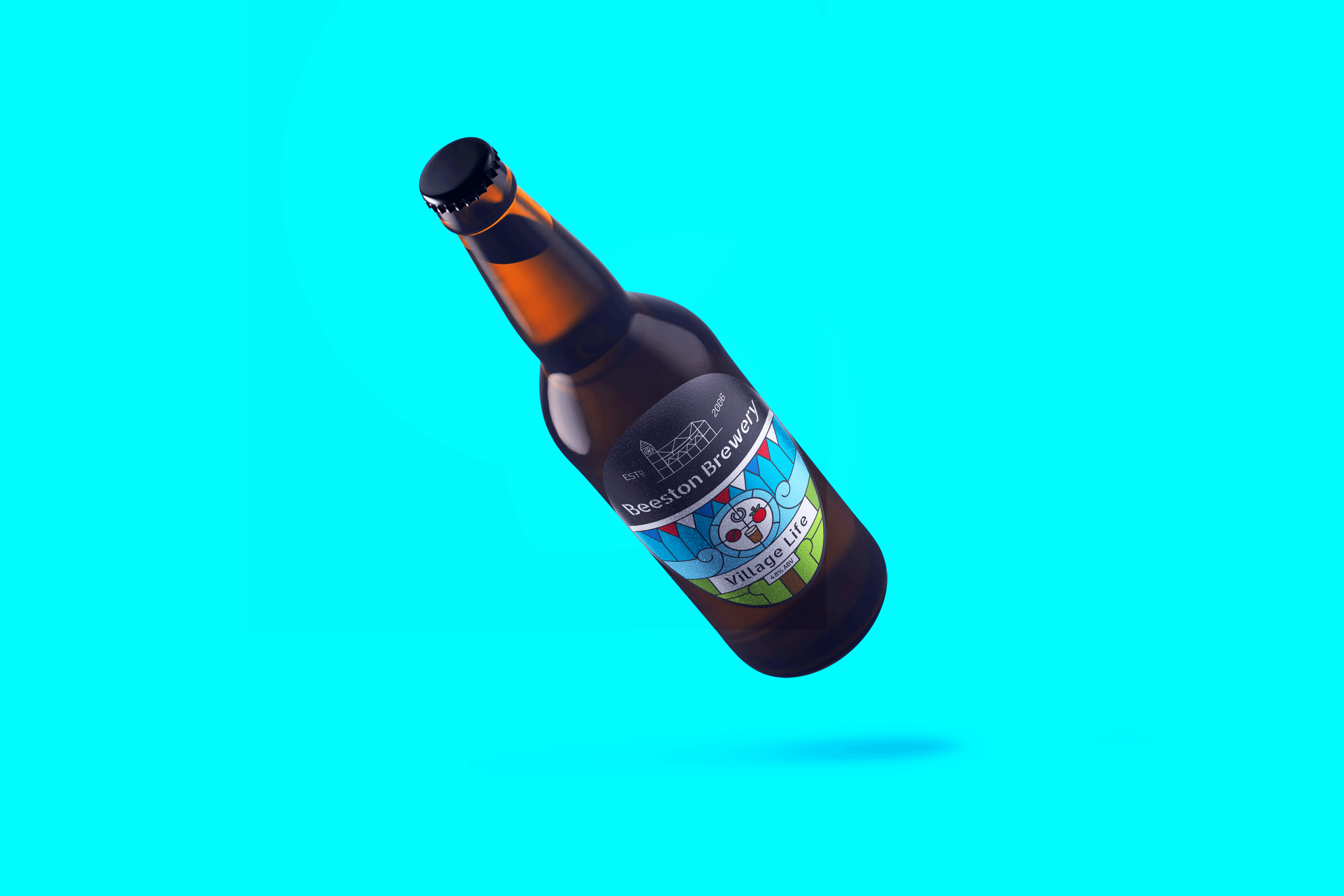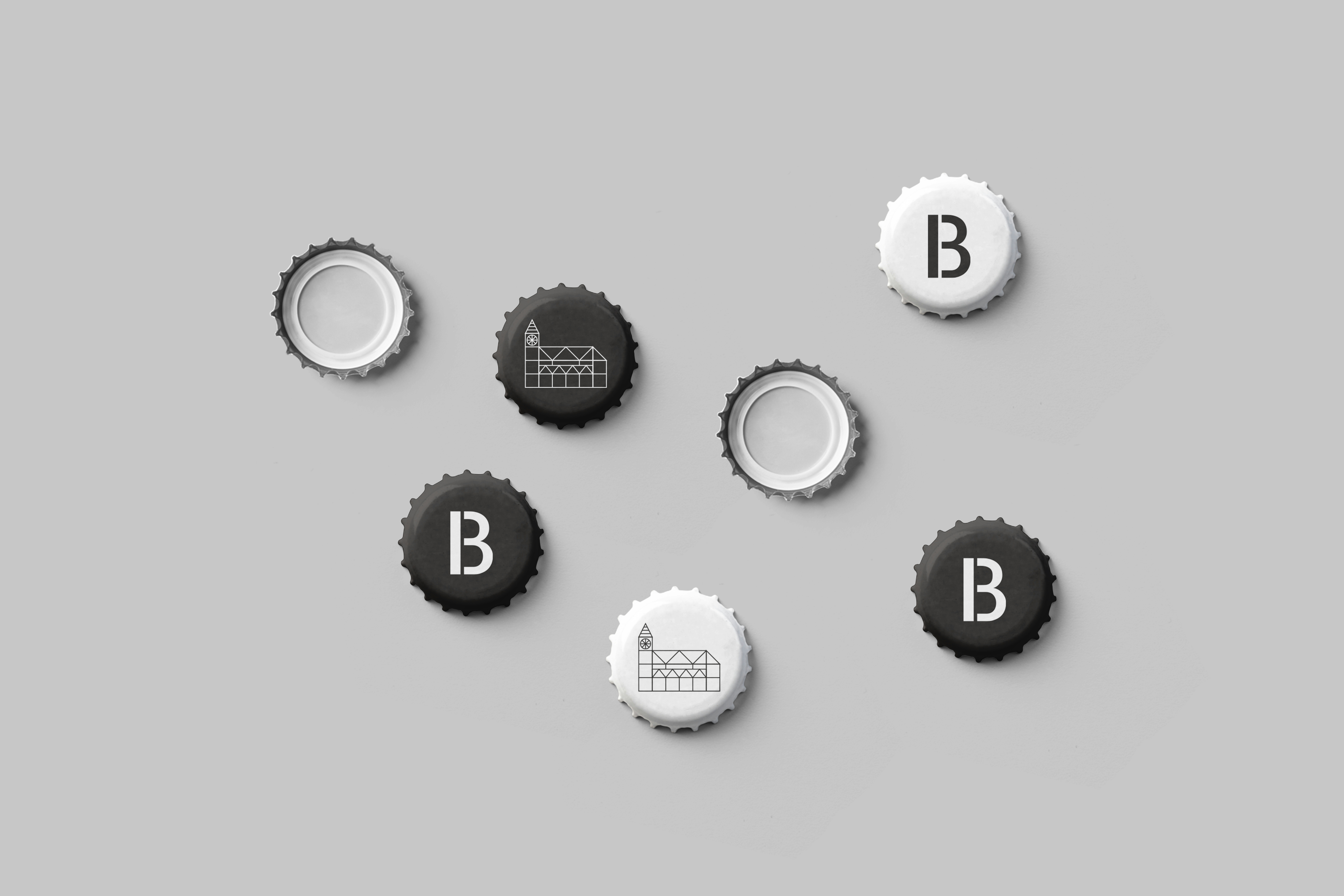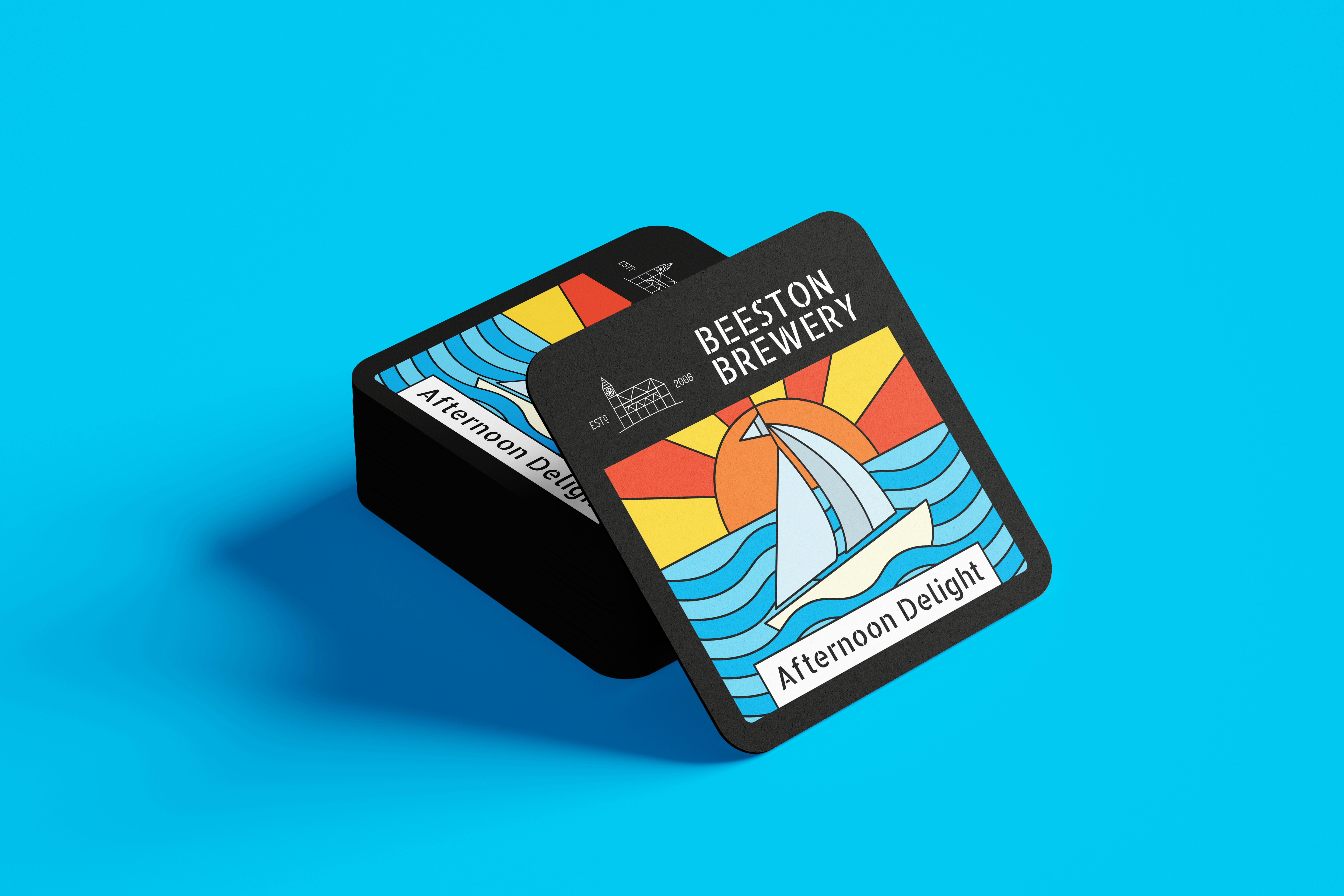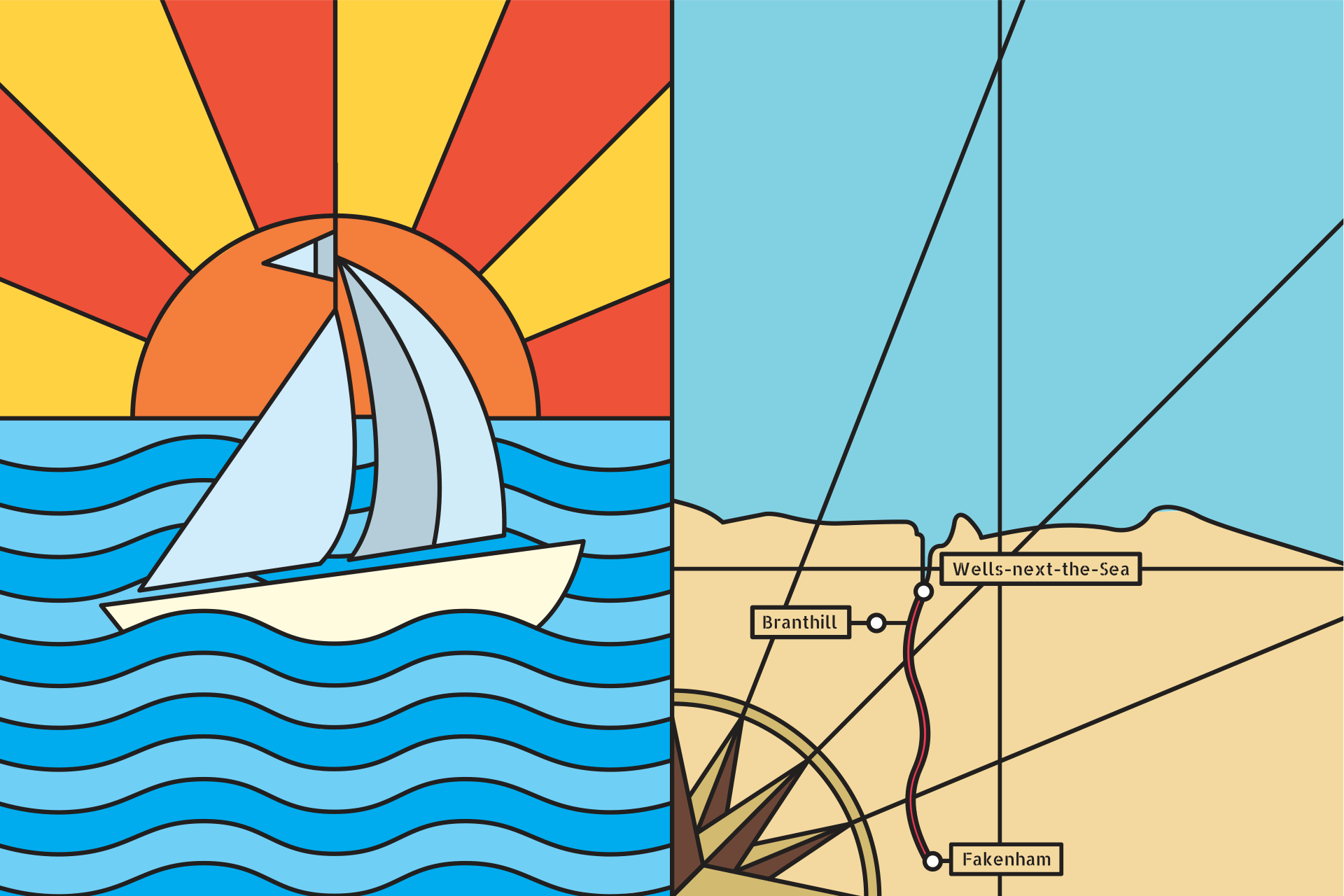 Foundry

Typographic branding for industrial bass music duo

Foundry

Horkey & Mardle

Crafting a visual and online personality for a unique grazing table startup

Horkey & Mardle