Foundry
Typographic branding for industrial bass music duo
Foundry are an industrial bass musical duo. One part from Brighton, United Kingdom, the other Boulder, Colorado, USA. They produce music under the name of Foundry. Over the last five years they have been building their reputation and catalogue both producing and playing sets either side of the Atlantic.
Brand Strategy
Branding
Brand Application
We were approached by Foundry to discuss how we could assist them in creating a consistent brand online and either side of the Atlantic. Being music lovers here at kin+kin, we did a lot of listening to get ourselves accustom to their sound. Then over a few very late night Skype calls with both sides of the duo we learnt more about their style and the future for Foundry and where they position themselves amongst their peers. 
This gave us the knowledge we needed to begin. The duo were keen to have both a logotype and a brand mark for those spaces where the full logo type just wouldn't be appropriate. We set to work researching type styles that we felt fitted the pairs' sound and below are a few of our initial mood boards and experimentations: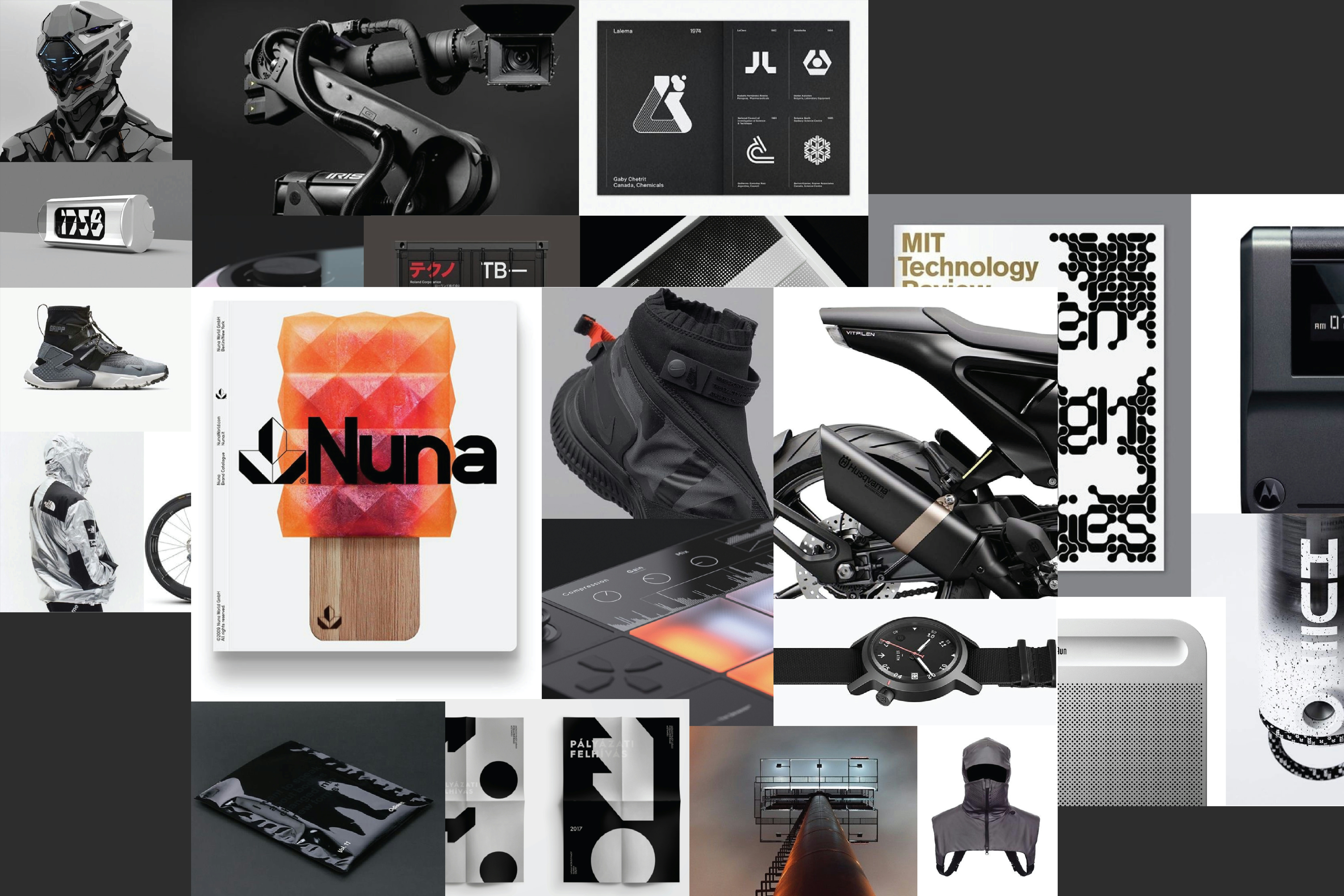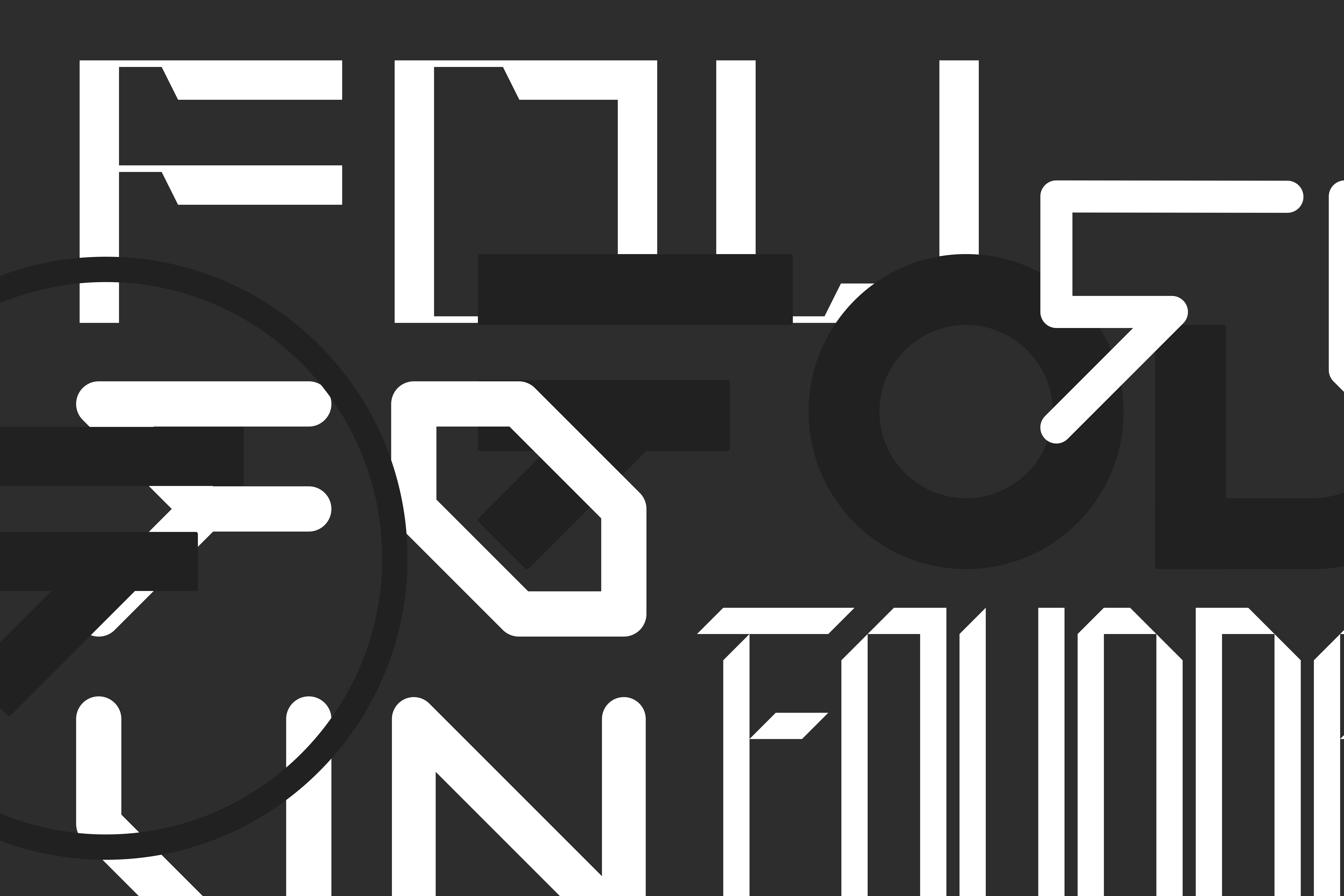 Our process is always collaborative so after discussing these initial research and experimentation ideas with the Foundry pair, we started to build a deeper knowledge of the visual style they were after. So the final logotype and mark came together quite quickly with collaboration from either side of the Atlantic. 
The "F" mark and the base grid we created have become items for the brand and its application but also the structure of how we apply the brand. As an example, here the proportions of the image and the size of the logo are all determined off the lines of the"F" mark. 
Beeston Brewery

Stained glass inspired branding and illustration for local Norfolk brewery

Beeston Brewery