Romeo & Succulent
A two-sided brand for exciting Norfolk Florist
Romeo & Succulent is the result of the passion and hard work of its founder Kim Mouncer. Working from her studio in Norfolk her aim is to inspire people to consider all types of botanical beauty in their lives. Not just flower, but unconstructed floral design involving unique foliage and other plants. 
Inspired by her travels across South America and her creative family, Kim knew that she would eventually find her way into the floral business and so Romeo & Succulent was born. Inspired by all things sustainable, keeping it local and always pushing her floral horizon. 
Branding
Stationery
Illustration
We have been working with Kim since the inception of Romeo & Succulent and over time helping the visual identity to evolve to fit the position that the company now finds itself in. Kim came to us with a real buzz and a brief to match. She had a strong vision of what she was after.  she had a strong vision of what she was after. Initially we created the roundel logo along with a selection of water colour style illustrations and a vibrant colour palette to match at the time her exotic terrariums and modern style of floristry. 
As the brand has grown and evolved, moving into different floral spaces (the wedding space being one of them), we have evolved the brand to have two sides. One which contains flowers and a second which contains leaves, succulents and other exotics. The brand maintains it strength and recognition from the ever-present roundel logo and the more muted and textured background applied to both sides. Having these two illustration options easily allows the brand to evoke which ever side is needed at any given moment.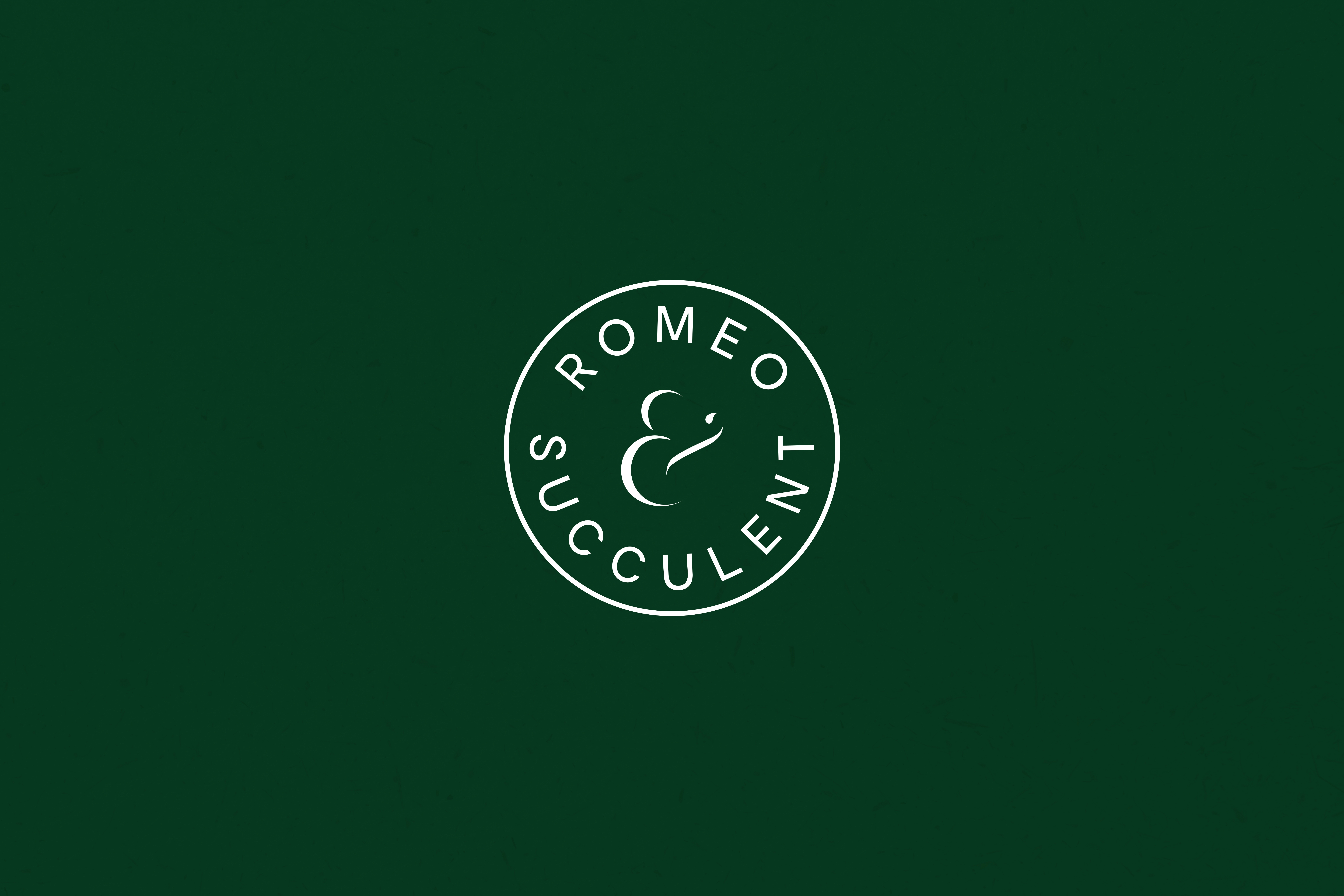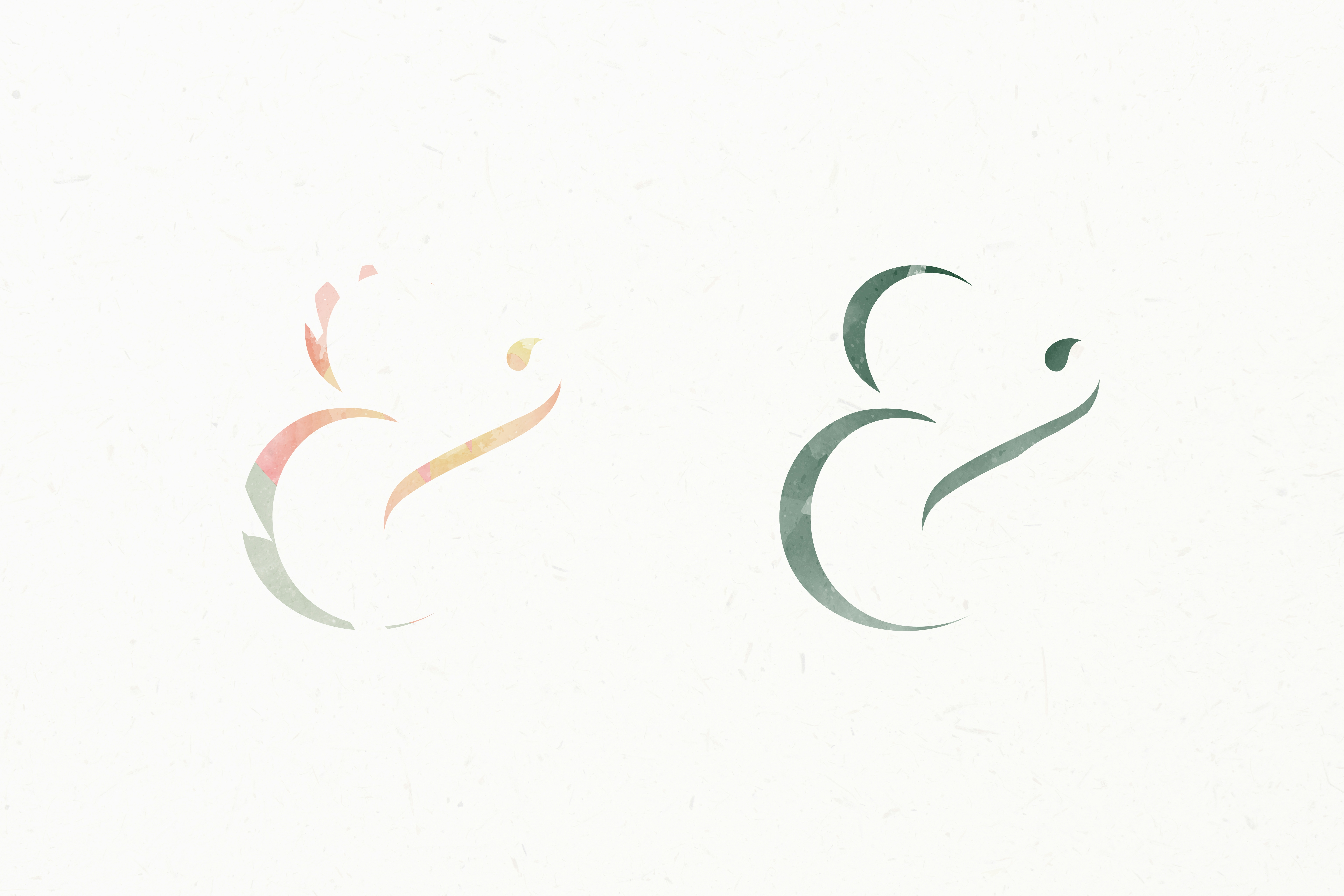 The illustration style has been created by using watercolours to create various depths of colours on paper. These were then scanned, vectorised and used to fill the shapes of various leaves and flowers. This allows for crisp edges to the illustrations while keeping the nice layered textures.
What Romeo & Succulent said about working with us
Setting up a new business is stressfull and can be hard work - but kith+kin made the process so much easier by providing me with an awesome brand and illustration style, which they somehow managed to unscramble from my sketches! We chatted via Skype to iron out little changes, their communication was excellent throughout and always very fast.
Horkey & Mardle

Crafting a visual and online personality for a unique grazing table startup

Horkey & Mardle

Lynn Carpet Centre

A timeless yet vibrant rebrand for a Norfolk based flooring company

Lynn Carpet Centre